You are hereChiltern ride for Movember
Chiltern ride for Movember
---
Mal Bird is looking for unicyclists to join him in the Chiltern Mo Ride - a charity ride for Movember where Unicyclists are welcome, and no moustach is required.
The ride is on the weekend of 24th-25th of Movember, in Chiltern, Victoria.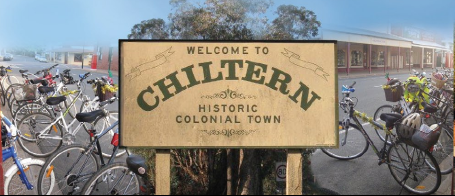 There are a range of ride options with a choice of distances and terrains, so something for every uni rider.
Full details at the website, or download the application form.